Persée Paris x Chaîne Lab Pop-Up & Piercing Party
May 5-6 10am - 6pm
BOOK AN APPOINTMENT
Chaîne Lab: Jewelry You Can Wear Forever
Friday, May 5 & Saturday, May 6 | 10am – 6pm
Persée Paris is bringing its Chaîne Lab exclusively to Zadok Jewelers. Discover the Eternam collection of dainty, elegant bracelets soldered to the wrist, as well as welded rings, to celebrate an indestructible bond you share. It's the perfect way to celebrate Mother's Day with your mom, daughter, sister, grandmother or best friend. You'll never lose your bracelet or forget to wear it, for eternity.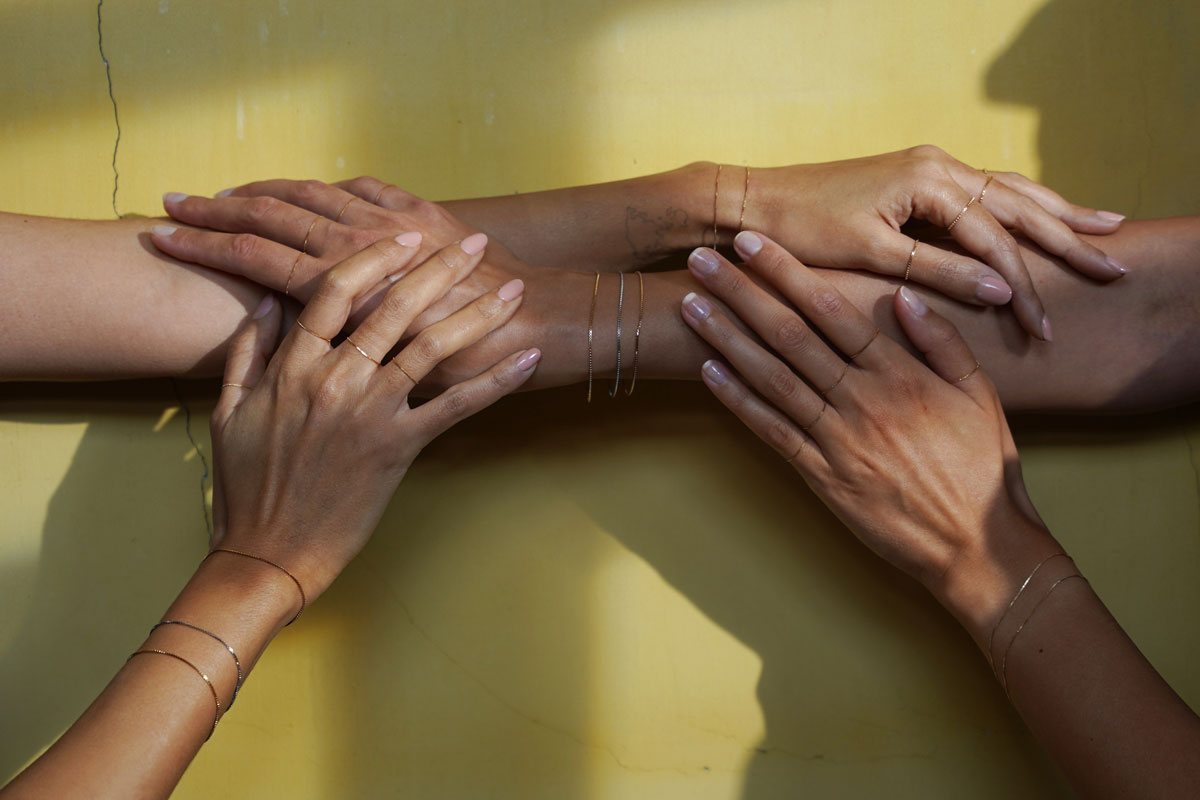 The Eternam collection is available in gold, silver and rose gold, starting at $100 for rings and $220 for bracelets. Floating diamonds can be customized for additional embellishment. Your custom piece will be welded on the spot by an artisan from Zadok Jewelers. A piece of jewelry that never leaves you – like those we love – and a beautiful gift for Mother's Day.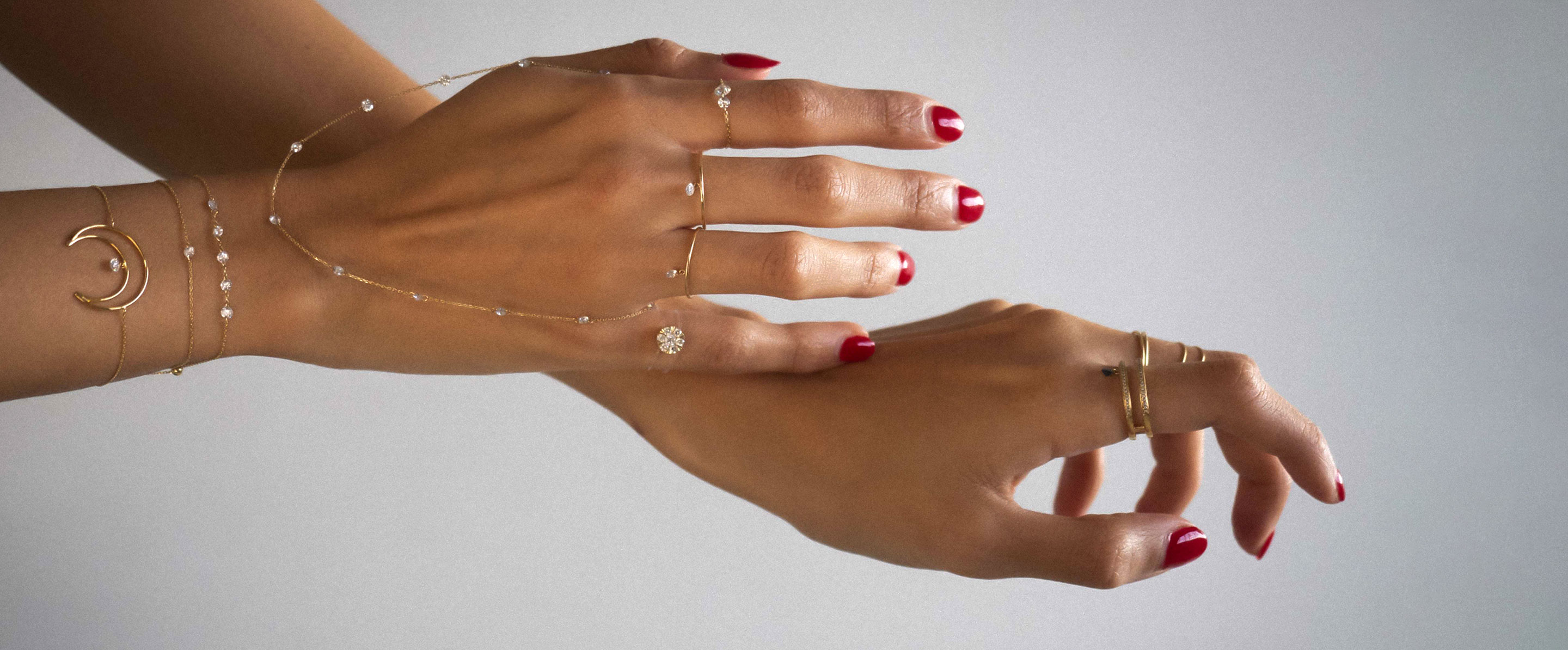 Appointments highly recommended.
Piercing Party with Persée
Saturday, May 6 | 10am – 4pm
Incredible earscapes await with Persée's collection of studs and huggies, as seen in the New York Times. Receive a free piercing* with your earring purchase from Persée or Zadok Collection.
Appointments highly recommended.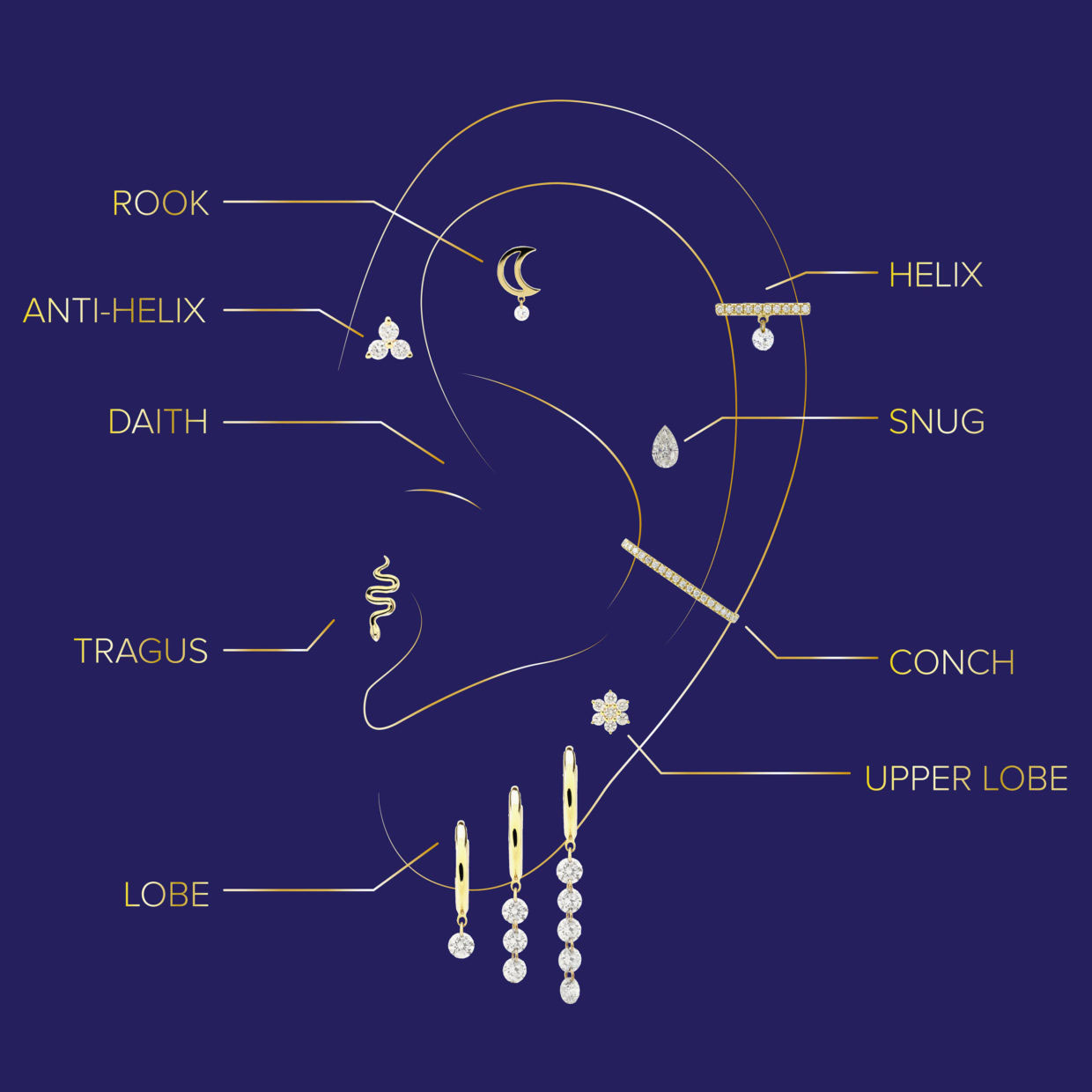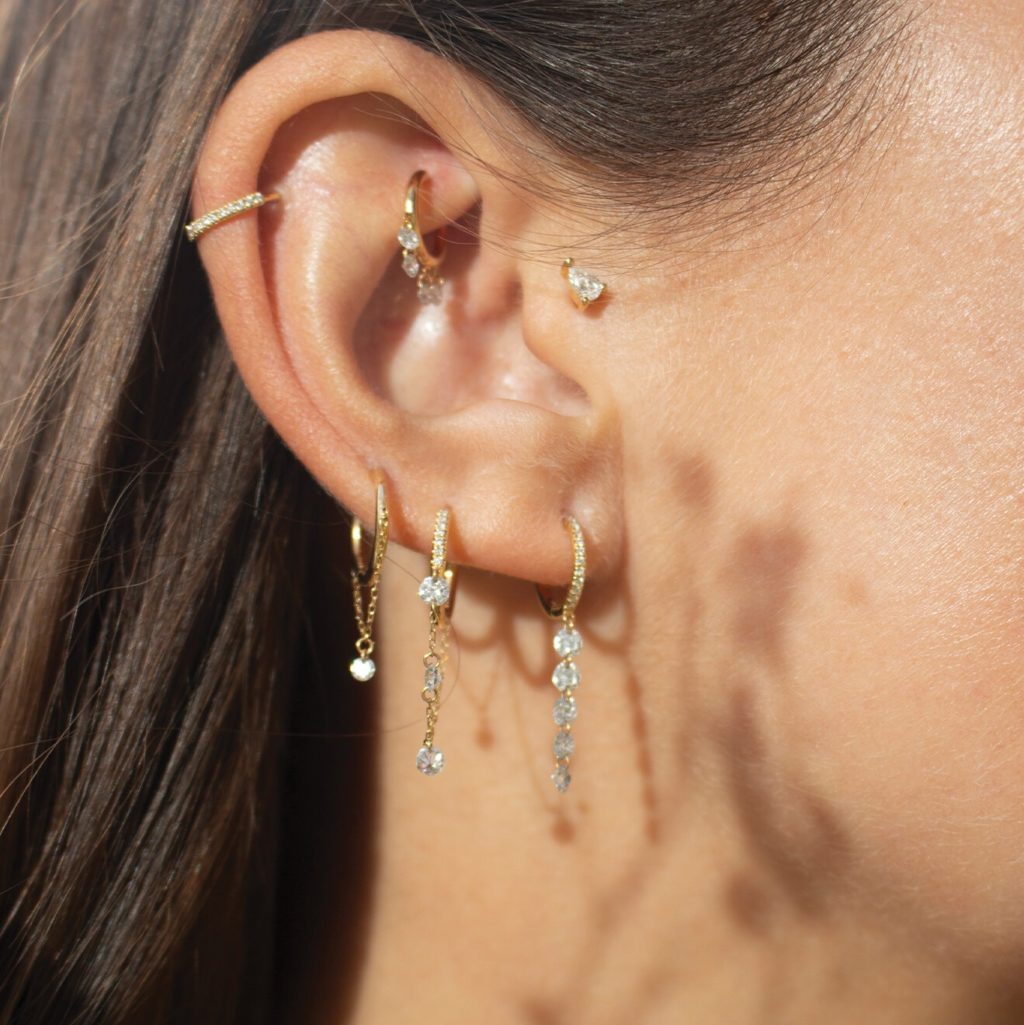 *Free piercing with $250 minimum earring purchase. A la carte piercings available for $30 each.
BOOK AN APPOINTMENT
About Persée Paris
The jewelry house founded in 2017 by Nawal Laoui has become known for its delicate jewelry and unique diamond work. The bare diamonds are not set onto the chain, they are laser drilled to sublimate a fine bracelet, necklace or ring and to caress the skin. The technique is inspired by Japanese craftsmanship, which the designer discovered during her many travels.