Last year Zadok Jewelers was a finalist in OutSmart's 2014 Gayest & Greatest awards for Best Jewelry Store. We felt privileged to be included among Houston's most inclusive businesses.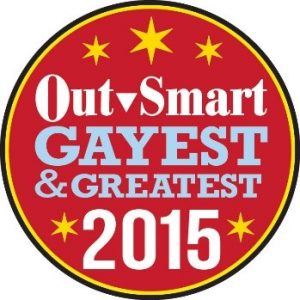 Little did we know that just a year later, we would be graced with winning the award for Best Jewelry Store! After over 100,000 votes were tallied through a new online voting system, OutSmart's readers chose Zadok Jewelers for the Gayest and Greatest 2015 Best Jewelry Store Award.
Zadok Jewelers will continue to be an open, and welcoming store for any that walk through our doors.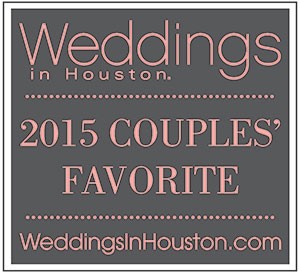 Not to be overlooked, Zadok was also recently informed that we were voted a Couples' Favorite in Weddings in Houston magazine. This award is based upon the ongoing relationship between Zadok Jewelers and Weddings in Houston. This award shows that brides and grooms love Zadok Jewelrs, and the feeling is mutual!!
We're grateful for this recognition and we believe it reflects our dedication to our customers and to our unending drive to provide them with the very best jewelry in Houston and beyond.