It's not too late to find the perfect gift!
Valentine's Day may be right around the corner, but it's not too late to dazzle your partner with that perfect gift. This year, price isn't everything because at Zadok Jewelers, we've put together a one-of-a-kind Valentine's Day gift guide. The best part? Everything on the list is under $1,500!
So whether you're looking for a stunning bracelet from Alor or a set of unique Mikimoto pearl earrings, Zadok has you covered.
Tacori
Tacori is one of Zadok's most popular brands. Their jewelry is prized for their beauty and originality. In our Valentine's Day gift guide we're featuring an eclectic selection of Tacori pieces that covers the breadth of their signature looks.
The Zadok Gift Guide starts with the Tacori Blushing Rose bracelet from Tacori, which is very characteristic of the eloquent beauty found in many of Tacori's designs.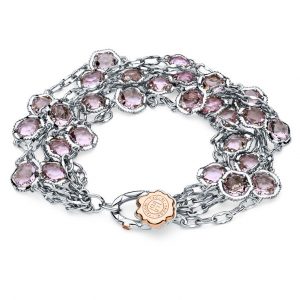 Not to be outdone, these Tacori Blushing Rose earrings feature the same striking amethyst stones set in 18K rose gold. What's better than the delicate purple-pink amethyst on Valentine's Day? At just $1,000, don't miss out on these earrings.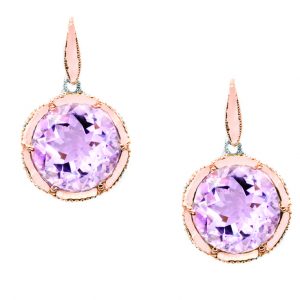 Check out the full Tacori selection in the Zadok Gift Guide on Pinterest.
Pasquale Bruni
These beautifully crafted rings were created to inspire. Italian jewelry designer Pasquale Bruni uses a five-pedal flower design and delicate gem to evoke the colors and theme of spring. Bruni's Bon Ton rings will symbolize love and beauty for years to come, which are certain to impress the woman in your life.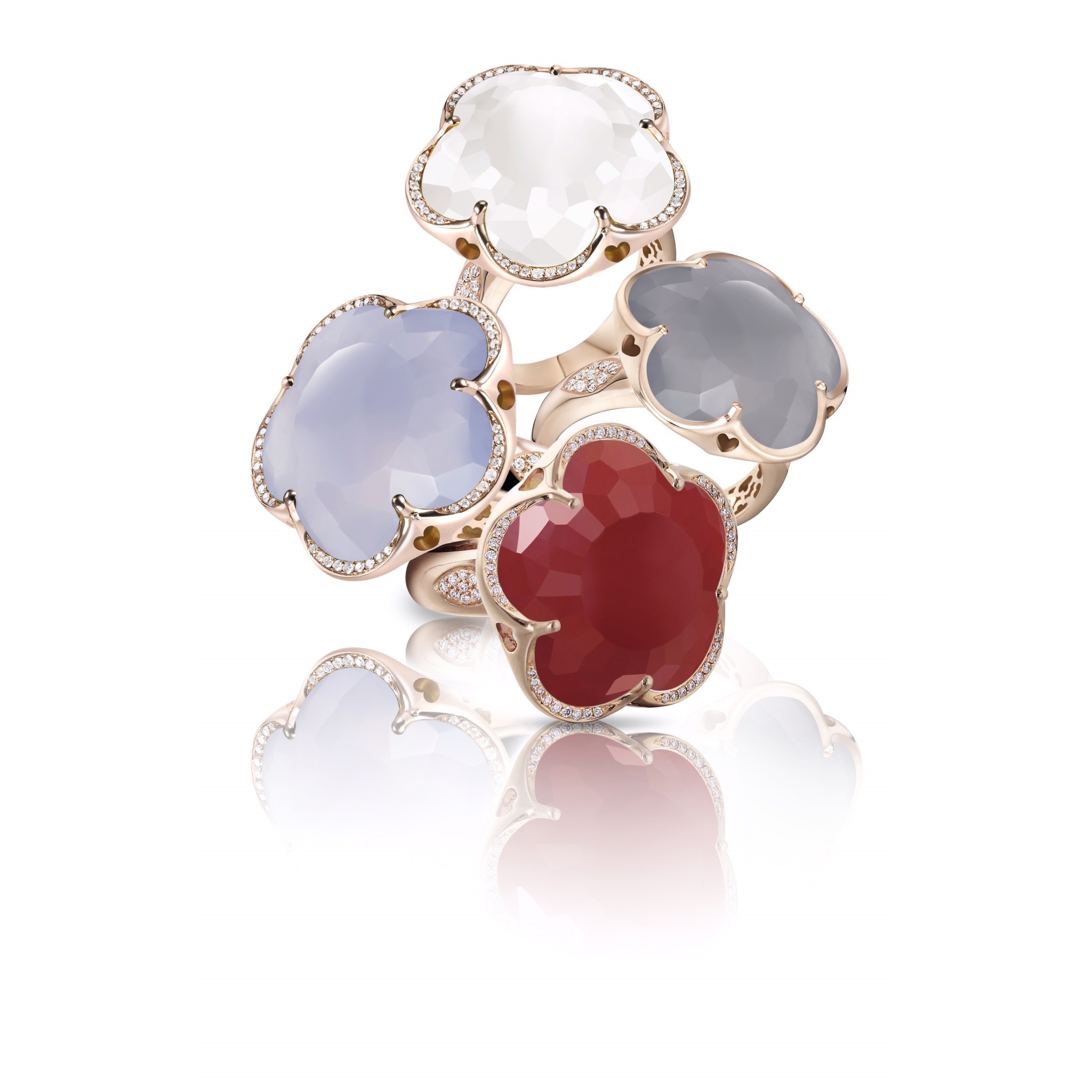 Michele
When it comes to bold colors and playful designs, nothing comes close to Michele's Tahitian Jelly Bean collection. Zadok carries a full line of these colorful beauties, but you can't go wrong this Valentine's Day with this red time piece featuring chronograph movement and a sporty strap.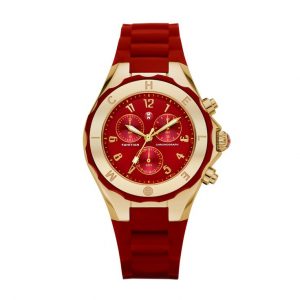 Mikimoto
If you are looking for a timeless gift for Valentines Day, look no further. This set of dazzling Mikimoto pearl earrings are a great gift and a sure way to complete any elegant outfit.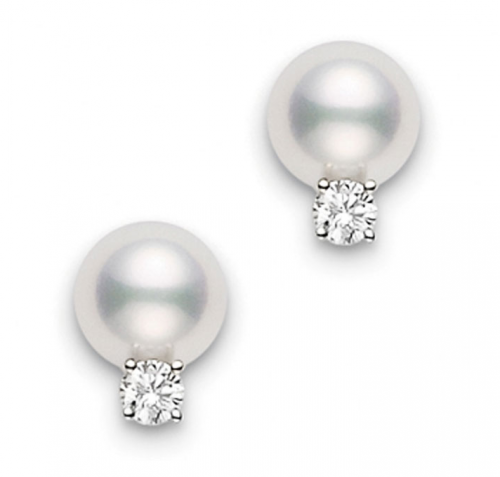 For the complete Zadok Valentine's Day Gift Guide, view our Pinterest page.