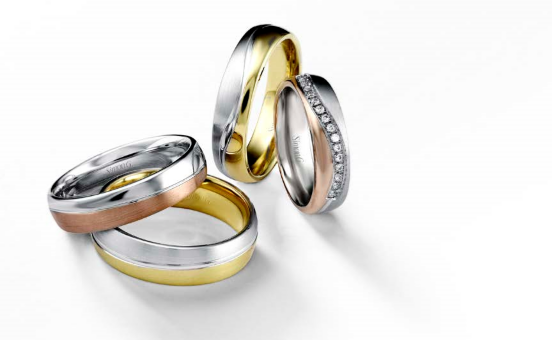 Simon G Jewelry recently debuted its new collection of wedding bands for "all love". The collection of impressive rings was designed specifically to meet the high demand for matching same sex wedding bands.
Simon G presented this new collection of LGBT wedding bands for same sex couples at the annual JCK Conference, held recently in Las Vegas. The goal for the collection is to serve both women and men who want quality matching bands, including ones in the classic wedding band styles, in their sizes.
The stunning Simon G collection will also serve heterosexual couples seeking high-quality matching wedding bands. Many women have expressed a desire to purchase bands matching their spouses, but were unable to find ones in their sizes.
This must-see collection features a range of wedding band styles in 18K and 14K yellow, white and rose gold. The collection also features exquisite platinum wedding bands. Rings in this new collection are a replica of Simon G's original men's wedding band styles, but sparkle with diamonds for a more feminine touch.
Simon G, one of the world's most requested and best-selling bridal brands, is known for quality and elegance, as well as award-winning designs with careful attention to detail. As with the company's other fine jewelry, Simon G wedding bands are built to last beyond your lifetime.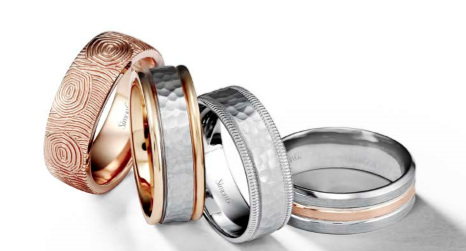 New Simon G jewelry is available exclusively from only the finest jewelers, including Zadok Master Jewelers. Zadok features an excellent selection of Simon G wedding bands, engagement rings and other fine jewelry. The Houston fine jewelry store ships purchases throughout the U.S., and offers layaway and financing options.
To inquire about the new "all love" same sex wedding bands or other matching wedding rings, contact Zadok Jewelers.